Our Services
Pressure Washing for Residential Homes in Spring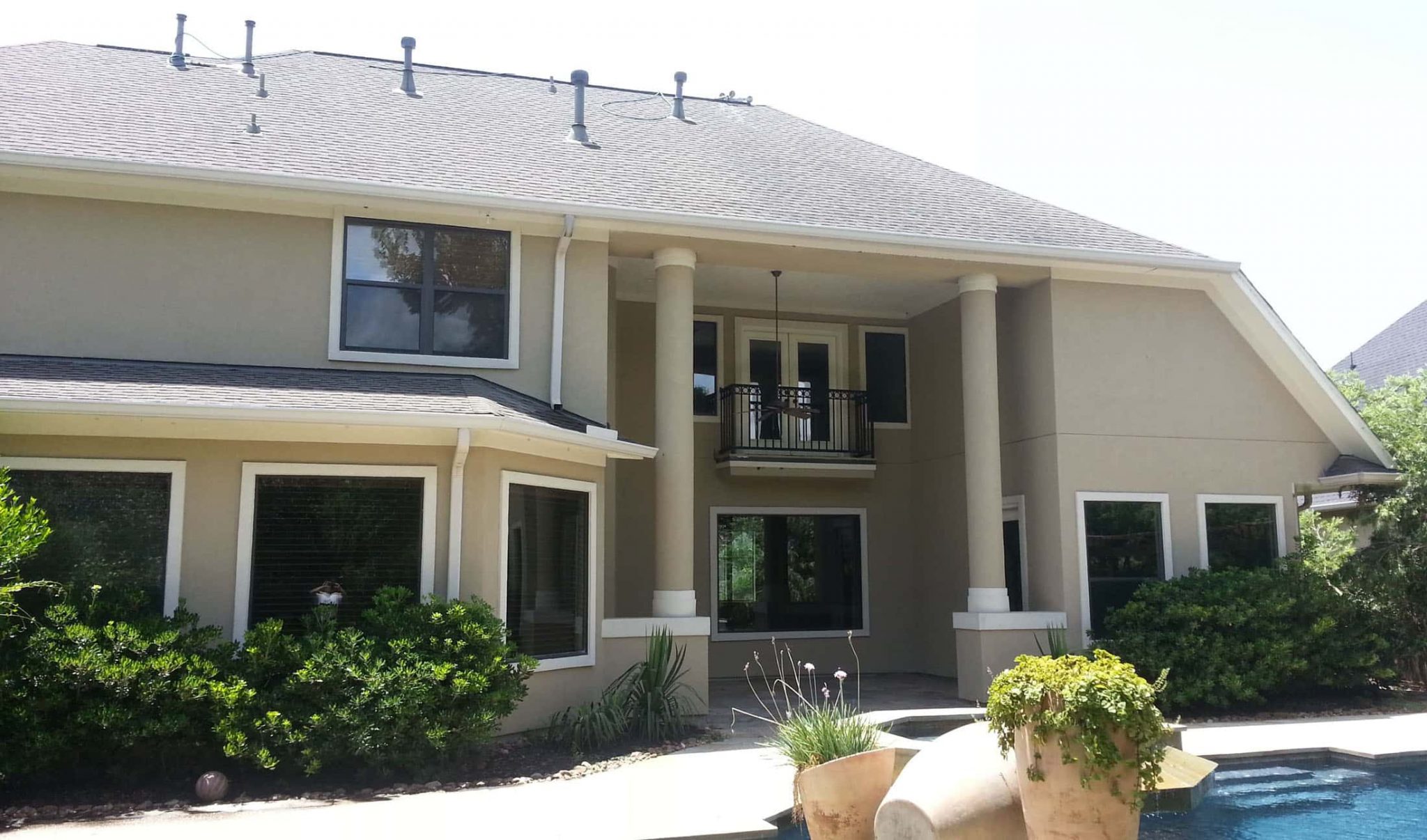 Not washing your property regularly allows mold, mildew, dirt and many other contaminants to become embedded in your exterior surfaces. And beyond the negative impact this has on your property's beauty and curb appeal, it will also quickly devalue your property and destroy its exterior.
Our soft washing cleaning system is ideal for all types of home siding surfaces including Stucco, EIFS , Mexican Brick , and more.
Don't endure another day living in a dirty house. Our soft wash cleaning service is ideal for any type of siding, including: Vinyl, Aluminum, Brick, Wood, Stucco and more! The pros at Woodlands Power Washing can keep your home looking its best and help prevent costly siding repair or replacement costs.
FREE Estimate
Fill out the form below to receive a FREE estimate!